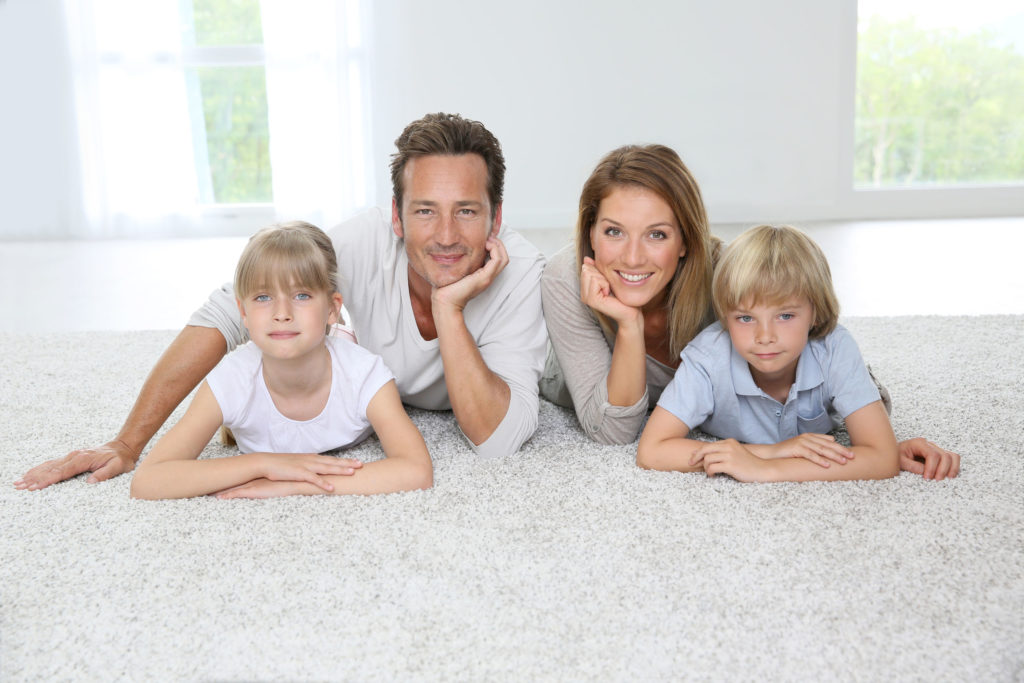 Installation Booking fee
ORDER SELECTION & BOOKING
We strive to continue offering our customers quality materials and installations at an affordable and special price. Materials are pre-ordered & cut to the specifications of the designated installation area as soon as the customer makes their premier selection. We have found that our committed customers feel the most comfortable knowing that their installation slot is reserved only for them. Thus, a non-refundable Installation Booking Deposit of $150.00 is collected at the time of scheduling. Materials are then cut & prepared for free delivery to the installation site.
Special order, discontinued/discounted products must be paid in full at the time of order selection.
PREPARATION & INSTALLATION
A member of our dedicated staff will verify your selections, installation materials & all necessary items prior to your installation in order to ensure accuracy.
Our staff will need a power supply for your installation. To ensure the most professional and timely service, please make arrangements to turn ON the electricity in the installation area prior to your installation appointment.
Every effort will be made to diminish the appearance of seams. However, SEAMS ARE NOT INVISIBLE. PLACEMENT OF SEAMS WILL BE AT THE INSTALLER'S DISCRETION.
Unforeseen structural issues may be detected once the old carpet is removed. For example, subfloors may be damaged & need preparation prior to installation. Also, doors may need to be trimmed in order to fit the new product being installed. We are not responsible for replacing doors or door-entry materials if they need to be trimmed. If structural issues are discovered, our professional installer will cease work & contact the office & the customer to remedy the issue before completing the installation.
For our customer's convenience, we offer FURNITURE REMOVAL from the installation area at a nominal fee. In the installation area, be sure to:

Remove all pillows & bedding.
Remove all dresser drawers
Empty all items from china cabinet
Remove wall pictures & artwork
Clear items from the tops of dressers and/or tables
Remove low hanging plants
Remove low hanging garments from closets & any items on the floor of the closet.
Items not included in furniture removal service:

Our professional staff of installers will not remove electronics of any kind. Be sure to disable, disassemble & move electronic items.
Grand pianos/pool tables, books, small items, clothes, gas appliances, bedding, drapes, waterbeds, heaters, clocks, refrigerators, aquariums, antiques, breakable items, and any items the installer does not deem safe to move.
Pool tables & pianos will not be leveled or turned by our staff.

Existing tack strips will be used, if they are damaged & not reusable, an additional charge may occur.
MANUFACTURER'S WARRANTY
Warranties are available and provided by the manufacturer & are not provided by GET NEW CARPET.com. Our staff will provide the customer with warranty information at the time of final invoicing.
SERVICE COMPLETION, DEBRIS REMOVAL & CLEAN UP
We offer Existing Carpet Removal & removal of debris related to the installation for a nominal fee.
The best efforts will be made to tidy the installation area by vacuuming the installation area & wiping away excessive saw dust.
PAYMENT
Unless otherwise specified by the main office, final payment is due upon completion of service.
We accept CASH, CREDIT & DEBIT for payment. Financing options are available. A paper and/or electronic invoice and receipt will be provided for your records.
CANCELLATION
Once the order has been placed, ALL SALES ARE FINAL. NO REFUNDS. NO RETURNS. NO EXCEPTIONS.
ORDER DELIVERY
Products are typically delivered on or before the scheduled installation day depending on shipping logistics & availability. Although rare, in the event, of a delay, a notification will be sent to inform the customer of a new shipping/delivery date. A storage fee will apply to any orders that could not be delivered due to customer refusal, unavailability, indecisiveness, and/or negligence.
Providing professional carpet installation, carpet sales, vinyl & laminate flooring in
Decatur, Atlanta, Stone Mountain, Snellville, Conyers, Ellenwood, Rex, and East Point.
Schedule a FREE Estimate Today!
404-981-3408